Top 5 Best Water Punching Bags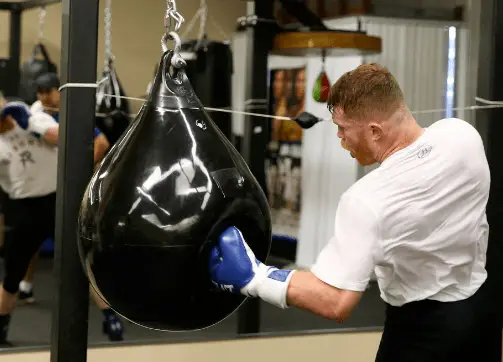 Boxing is a great recreational activity, where you can really lose weight, build muscles, and beef up your endurance like nothing else out there. Better yet, it can be started on a low budget. All you really need is a pair of boxing gloves, some beginner boxing fundamentals and a punching bag to get a great workout  So, let's introduce you to the top five water punching bags out there in the market today to help you kickstart your fitness journey.
Best Water Punching Bags
1. Bad Boy Blue Aqua Punching Bag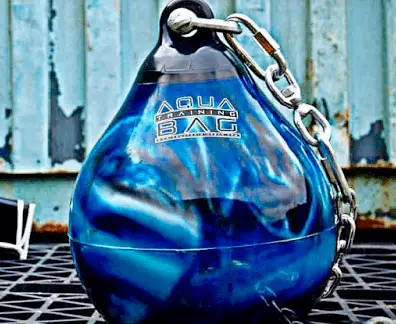 This is a heavy, good to hit punching bag that can take solid hits and pump you up like crazy. For those who are not aware, the Bad Boy Blue Aqua Punching Bag is often recommended by high profile coaches across the globe. It's one of the most popular punching bags among boxers, MMA pros, and recreational fighters. As such, it's sold in two different sizes —18 and 21.
The outer skin of the bag is made out of long-lasting materials that can hold up to a myriad of elbows, kicks, and punches for several years to come. Better yet, this punching bag is backed by a solid 2-year warranty. Past customers have commented that this punching bag can take a lot of beating. These water filled bags are very similar to speed bags because of the speed at which you can hit them at.
It absorbs the kinetic energy of the user like a boss. As a result, it provides less strain on the human body. Training with a well-thought product such as the Bad Boy Blue Aqua Punching Bag can diminish the chances of body pain and injury. So, you can get a great workout without hurting yourself on any given day of the week.
Regular tap water can fill this bag in less than five minutes. So, you can simply fill the bag up, and hang it on the desired spot to beat the crap out of it. The bag gives you a feeling of punching an actual human body. Therefore, this punching bag is a well rounded option that can be a great punching bag for women as well as can be used by both novices as well as pro athletes.