TRX Review: Is This Suspension Trainer Really Worth My Time?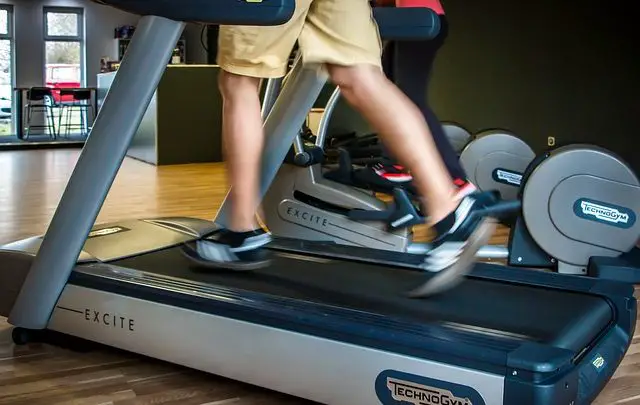 Wondering if the TRX Suspension trainer is really worth your time and money?
well.. you've come to the right place… Here we are going to give you our honest review.
But first off lemme tell ya.. its definitely worth your time!
The TRX Suspension Trainer Review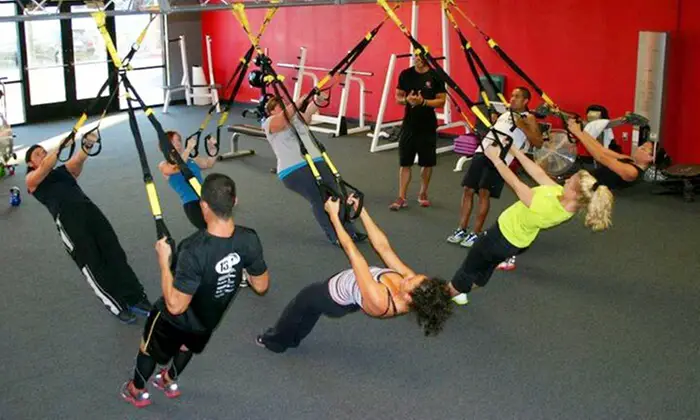 if you are wanting to get into shape but haven't got the time to go to the gym on a regular basis and want to stay fit for your next martial arts competition?
If you would then there is now a piece of fitness equipment that you can use to help you achieve your goals and in the comfort of your own home. The piece of equipment that we will be looking at in this article is known as the Suspension Trainer from TRX Equipment.
This is one of the simplest pieces of exercise equipment now available and allows you the chance to carry out very challenging and complex exercises that your body would be able to handle. The equipment is made up of two very heavy nylon strips that are attached to handles and straps and measure somewhere between 6 and 7 feet long.
The strips that this equipment are made up of can be adjusted and as the handles are made from soft foam then gripping them is very easy. It is important that you have a good grip when using any equipment as this will help you when supporting the weight of your body as you carry out any particular exercise whether it be squats, lunges, or benchpress.
TRX Review: What to Expect
What you will discover when you read through any review regarding this TRX equipment is that you don't have to use it just in your home. Because it is very compact you can take it anywhere you want even when you go on holiday. So of course the program of exercises you have been using to help you get fit at home can be carried out anywhere. In fact the company who manufacture this product (Fitness Anywhere) have made it so small and compact that you can pack it into any bag very easily. So of course if you wanted to you could take it with you to work and do your exercises during your lunch break if you wish.
TRX Review: Designed by Navy SEALs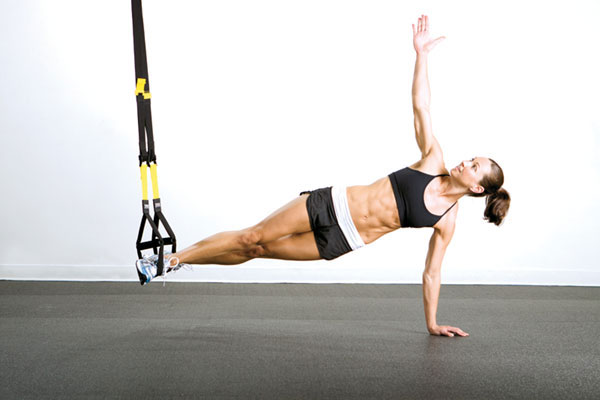 But what makes this fitness equipment so different from others is that this one has been developed by a member of the USA Navy SEAL's. The guy who designed this did so because he was fed up with not having easy access to equipment because space was limited to allow him to work out his body as a whole.
TRX Review: Should you Buy it?
Of course you can begin using the Suspension Trainer from the outset you need to be aware that it will only become really effective once you have good core and overall function strength. However once you have been using this for some time you will begin to see the results you desire.
Plus the more you use this TRX equipment then of course you will find that you are better able to utilize it more effectively. So in time you will begin to actually start to notice how much better you look and feel.
Recommended Reading:
Safety Squat Bar for Safe Squatting
Best Boxing Reflex Bags of 2020